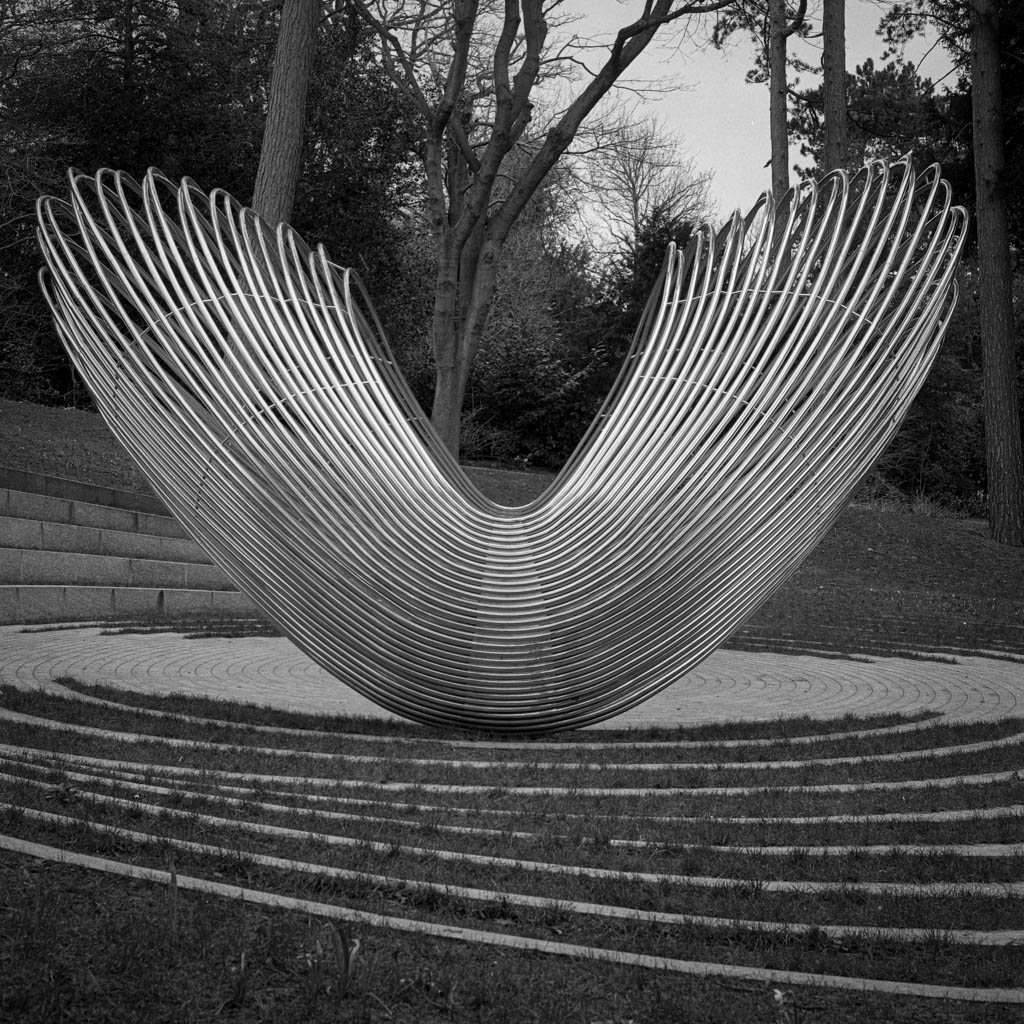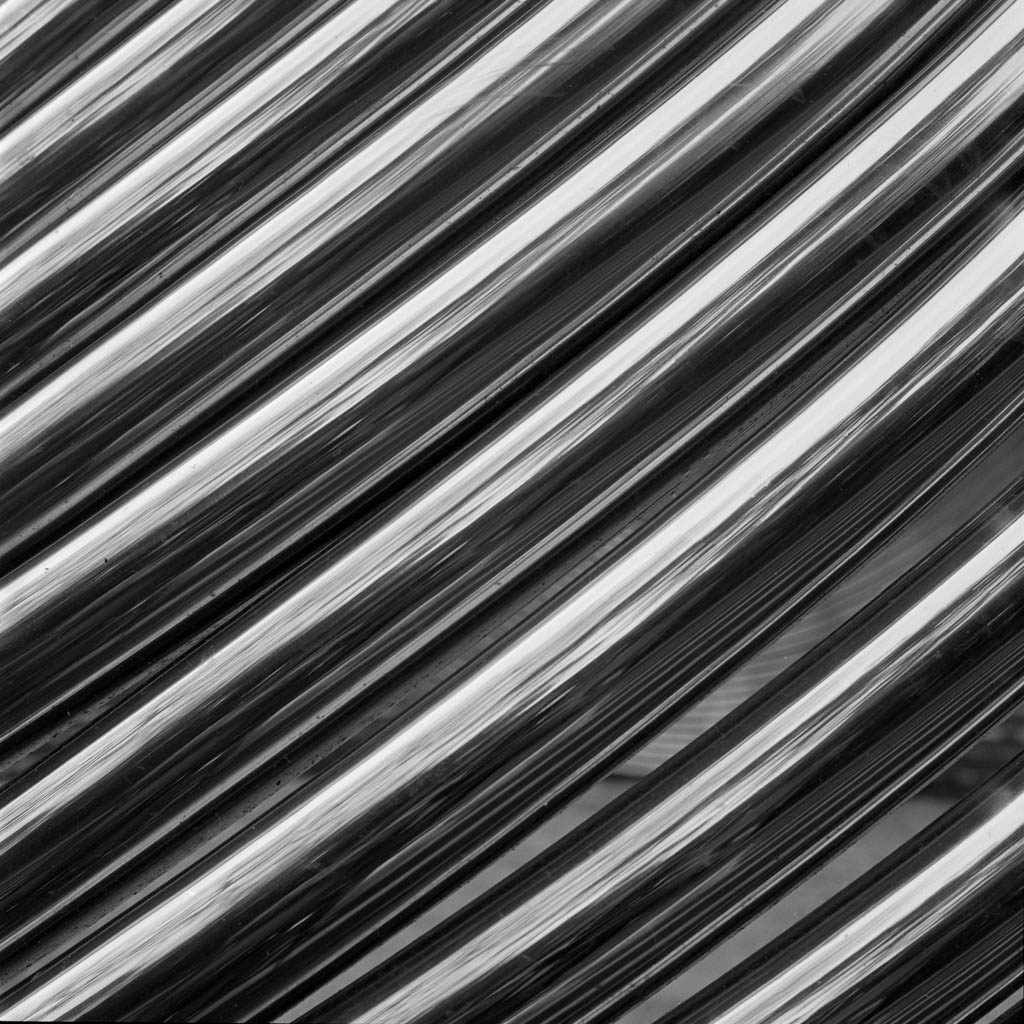 Sousse and Bardo Memorial in Cannon Hill Park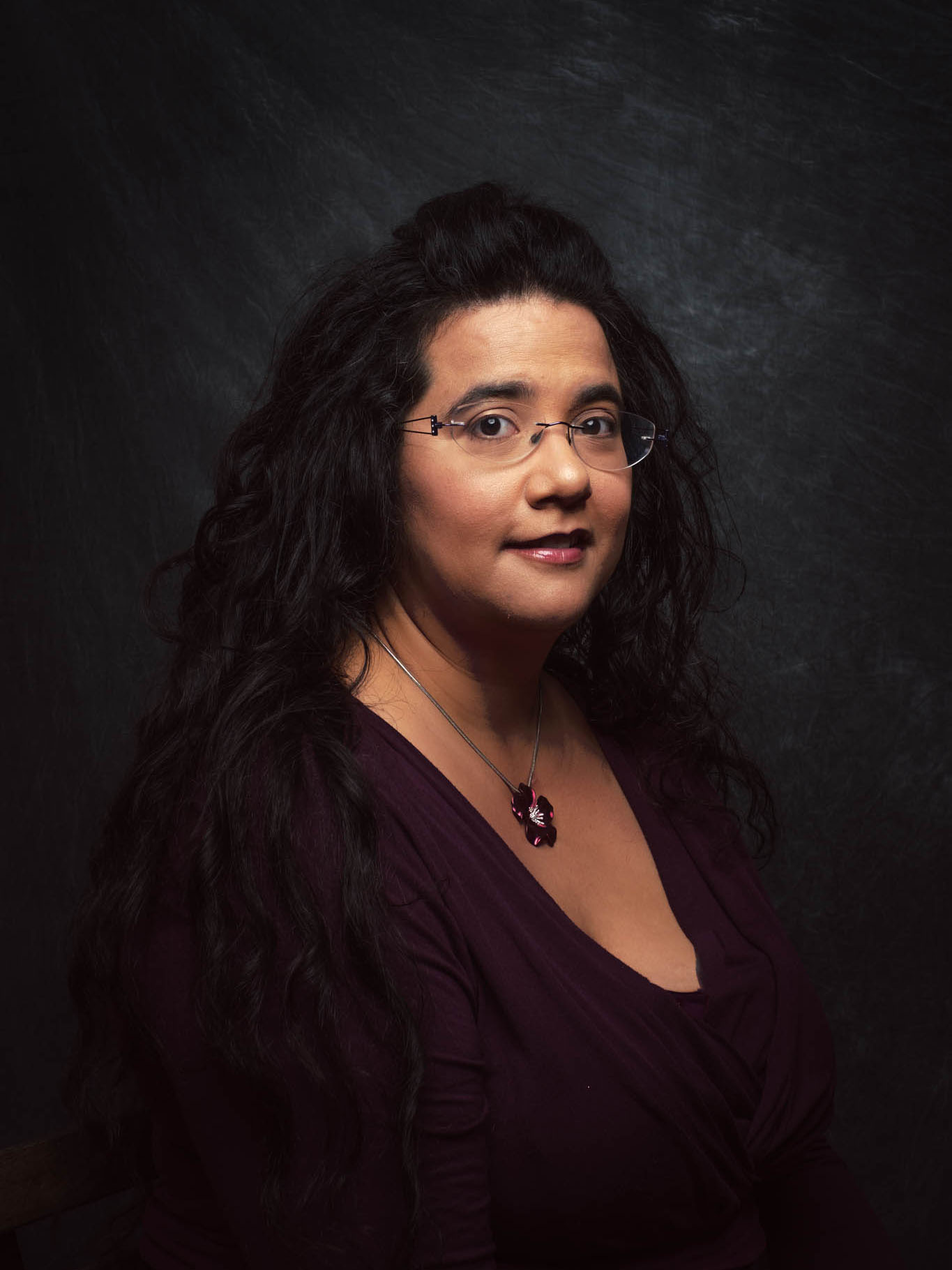 Business Portrait
University of Birmingham
2020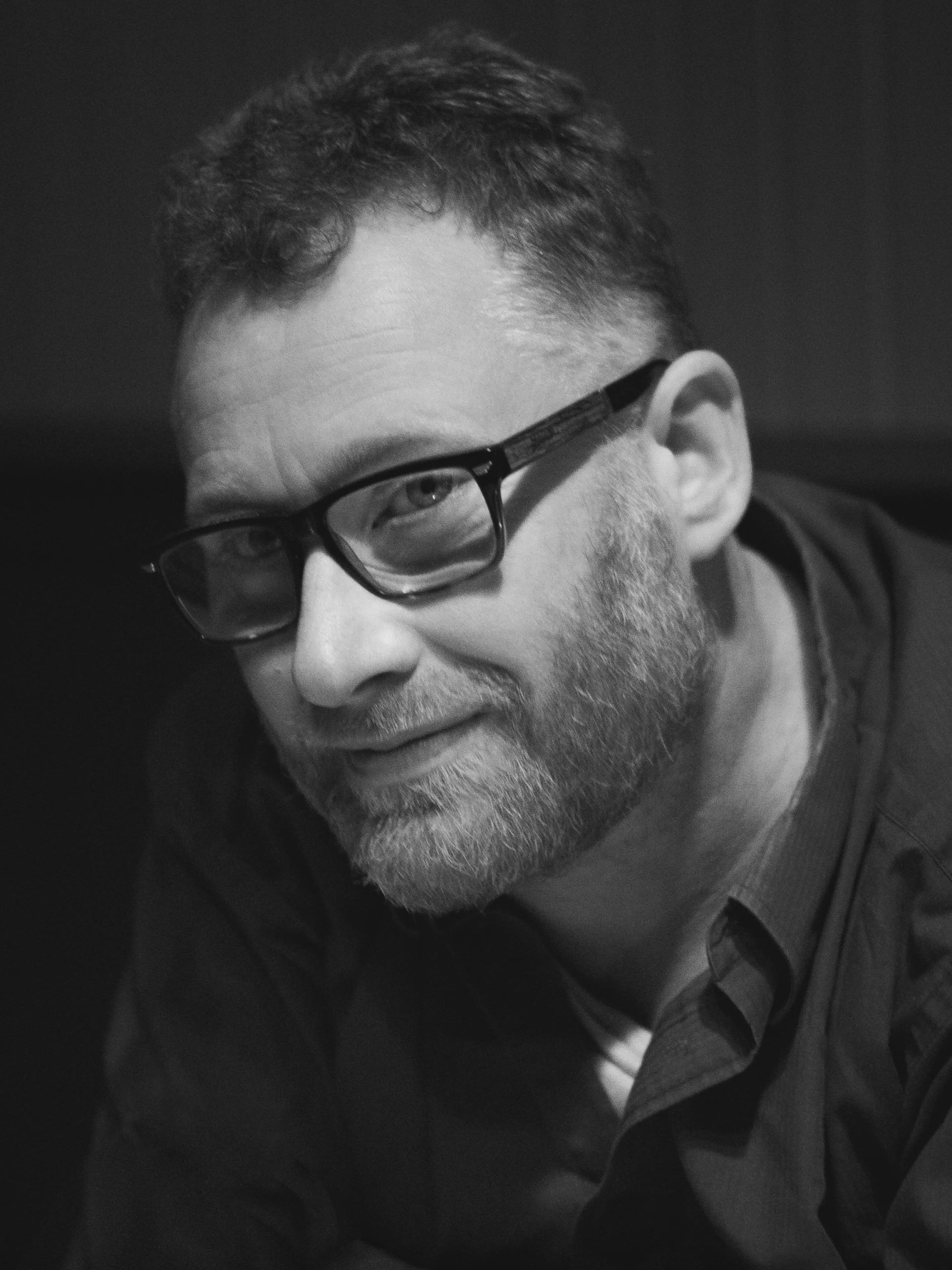 Author Portrait
Jam House Birmingham
2014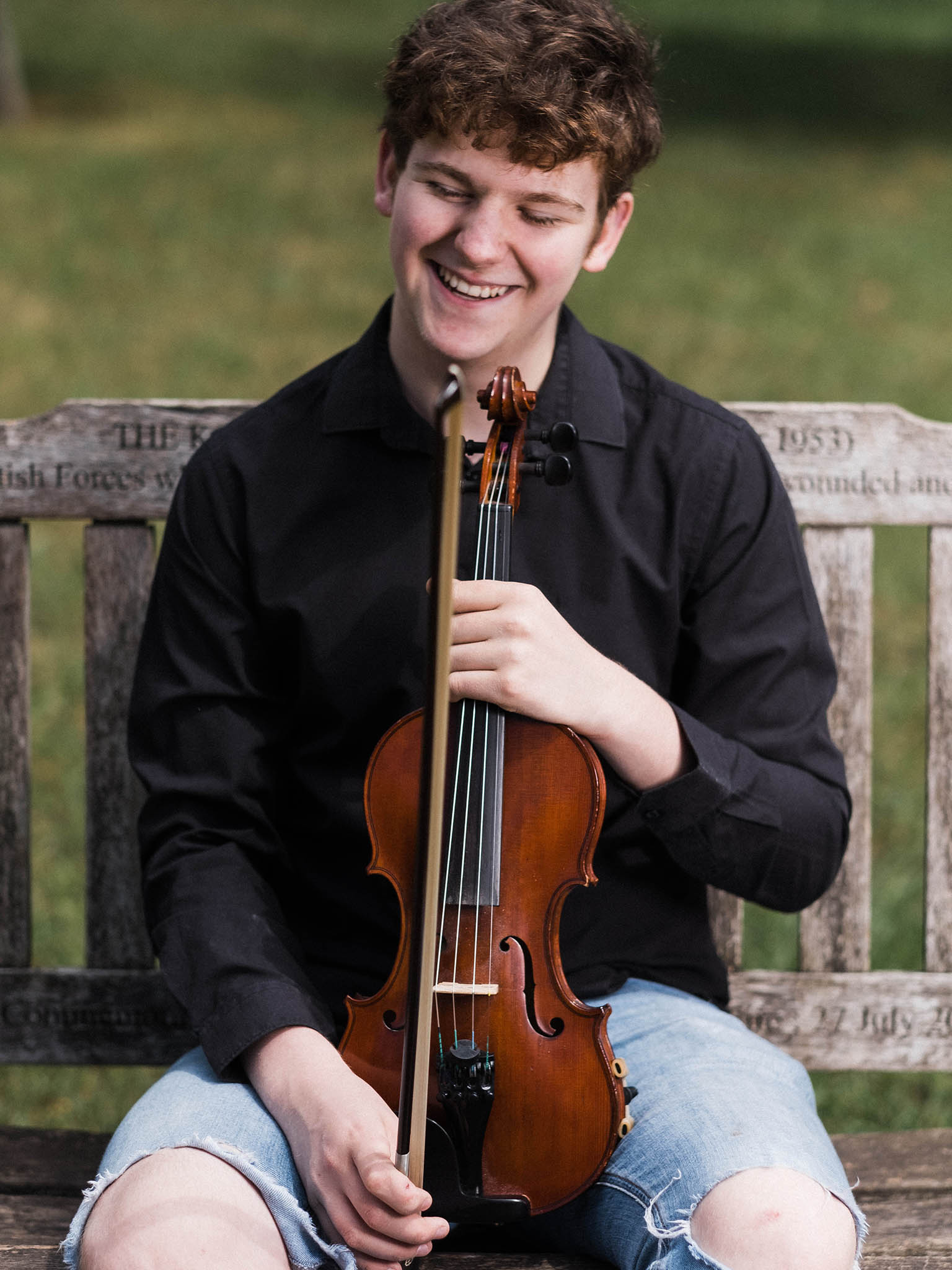 Artist Portrait
Birmingham
2020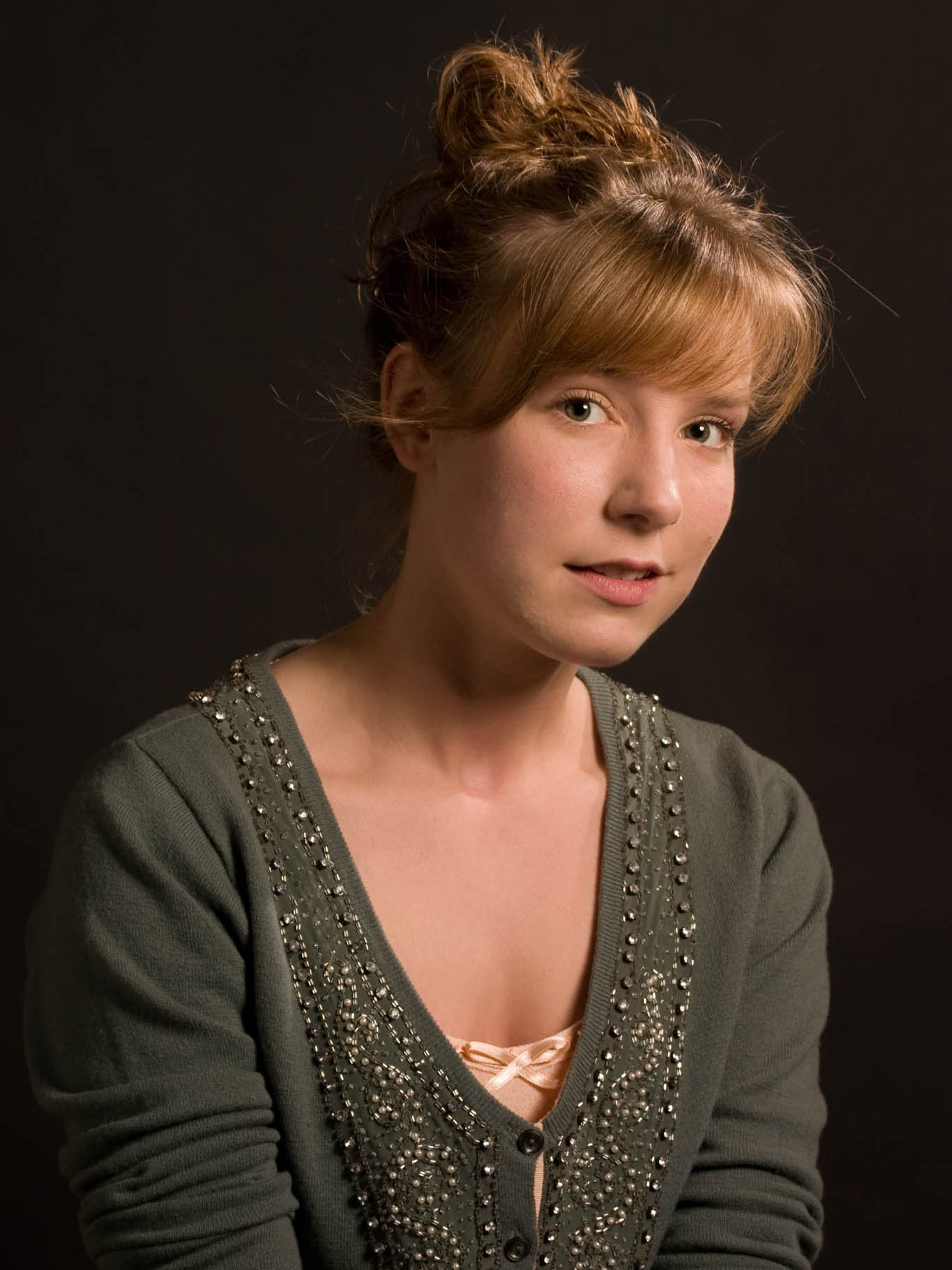 School Portrait
Freiburg
2011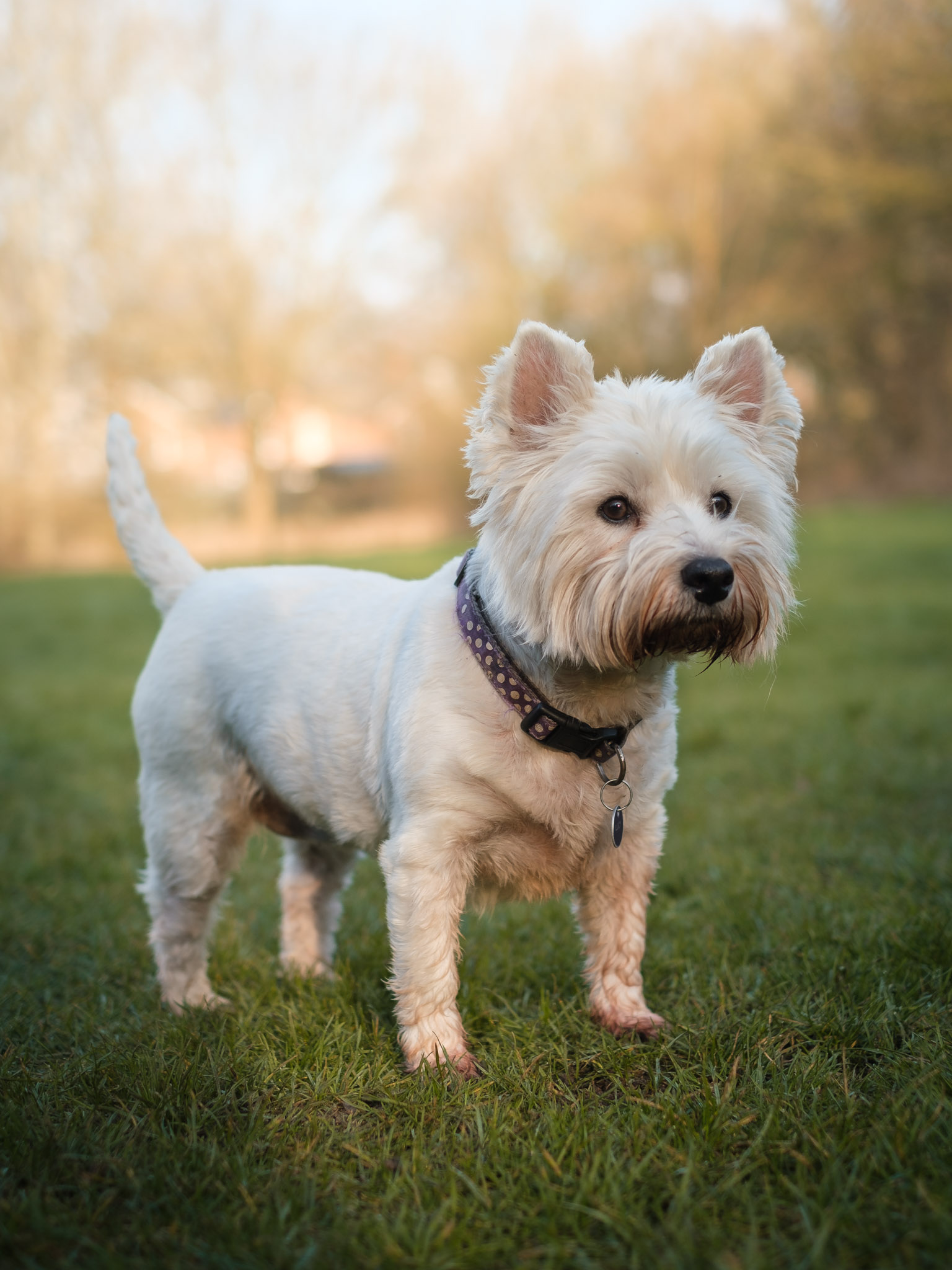 'Juicy' Lucy
Cannon Hill Park
2019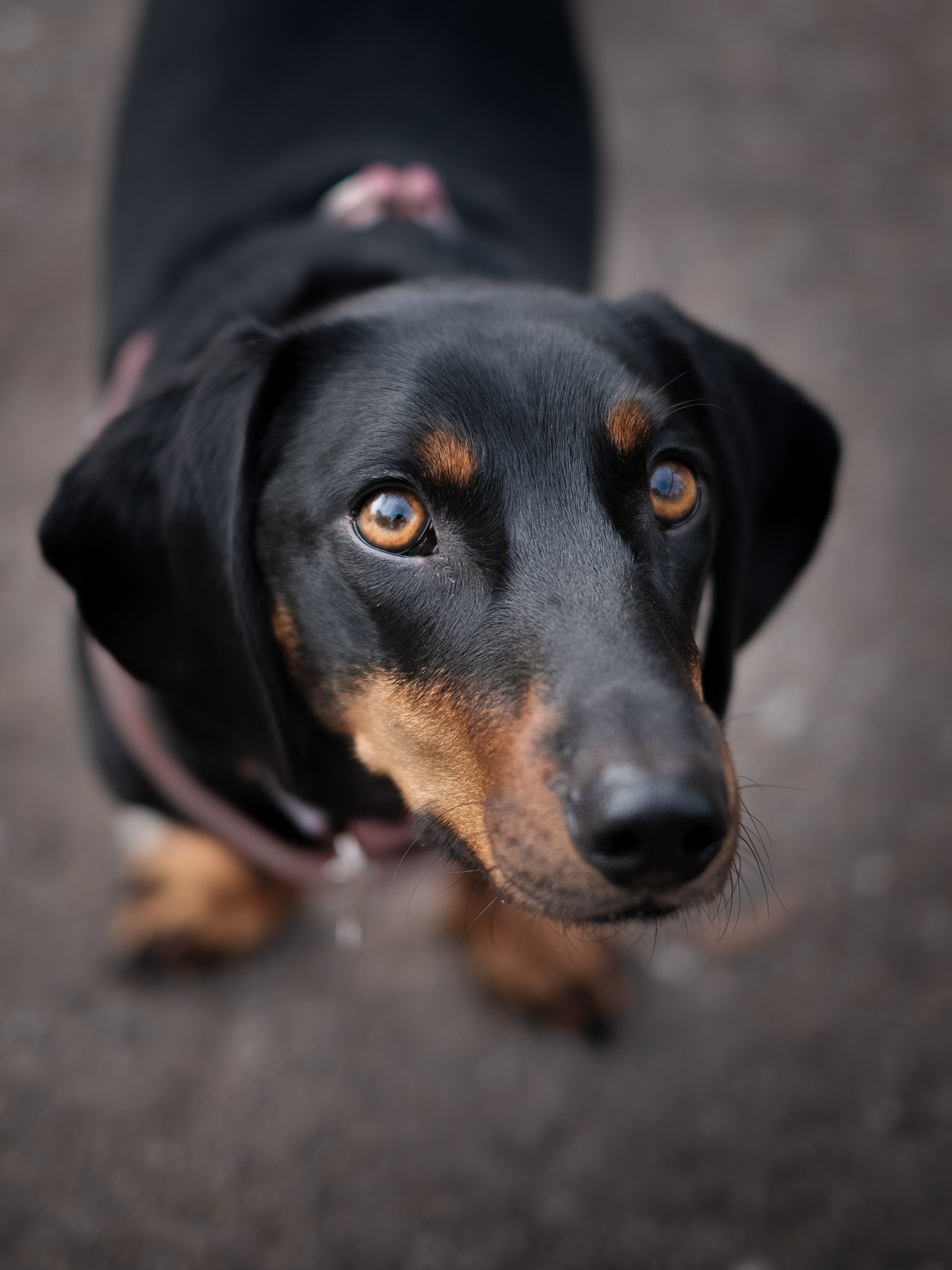 Otto
Holders Lane Woods
2016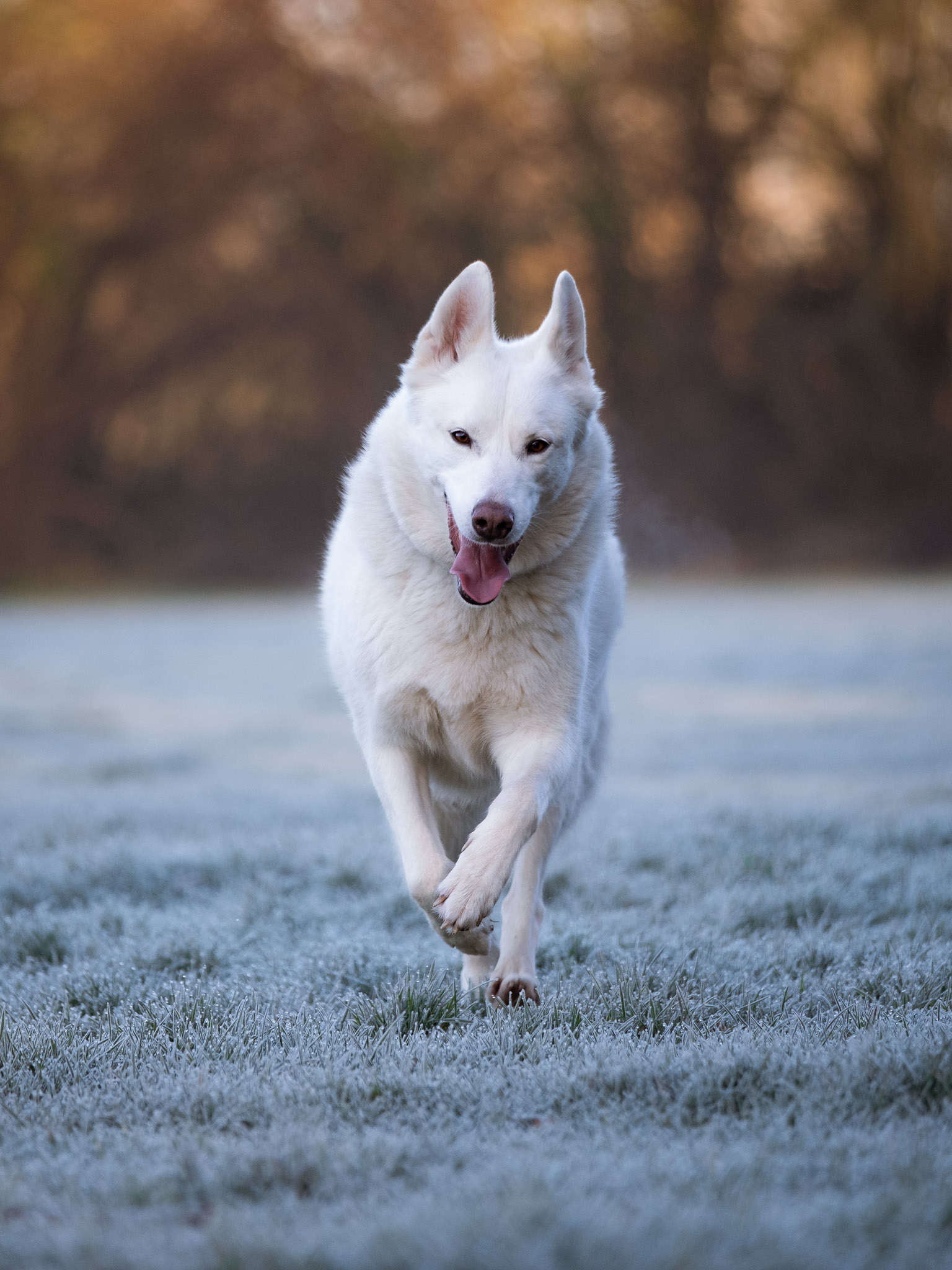 Cleopatra
Cannon Hill Park
2019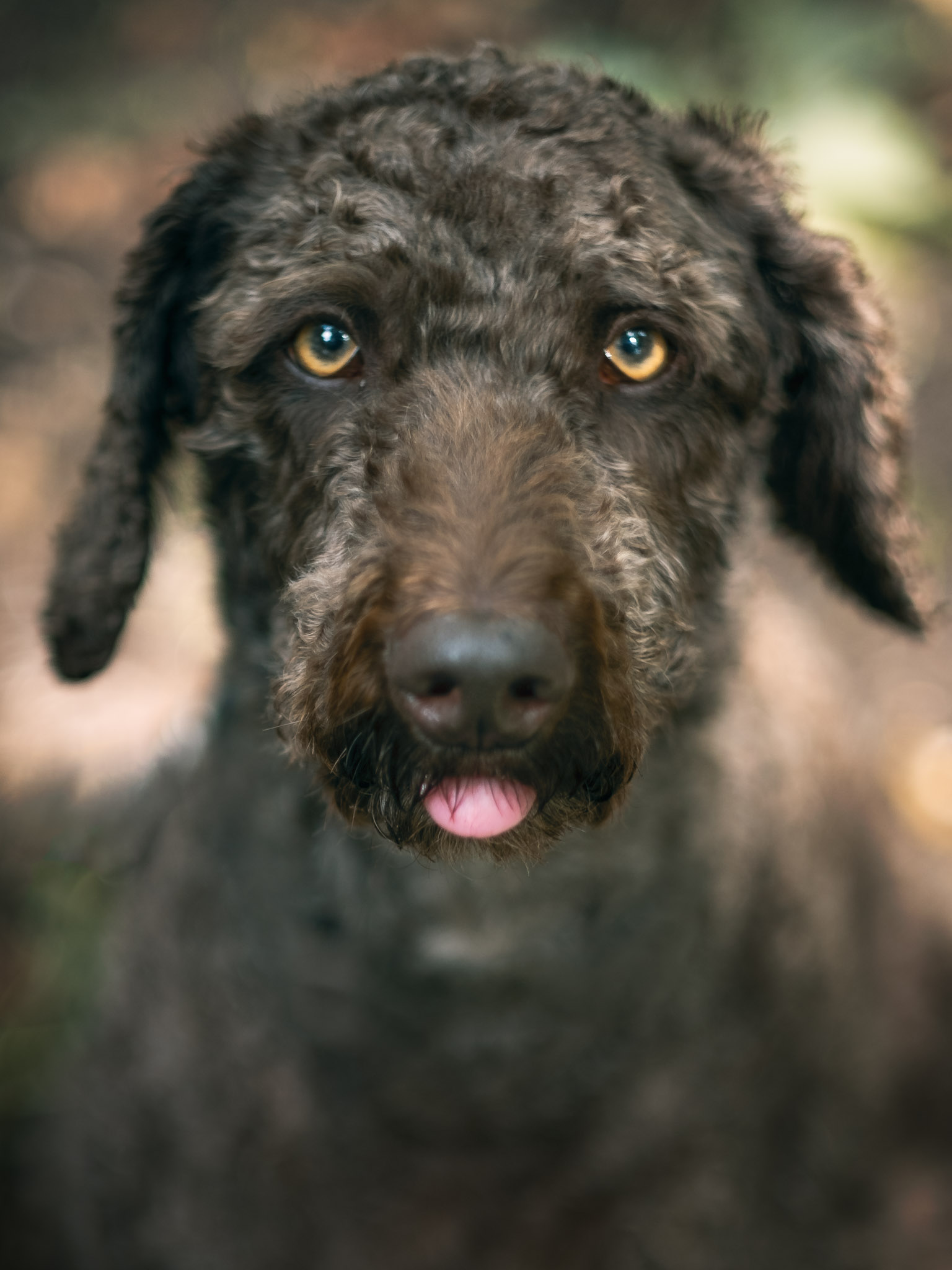 Bertie
Holders Lane Woods
2020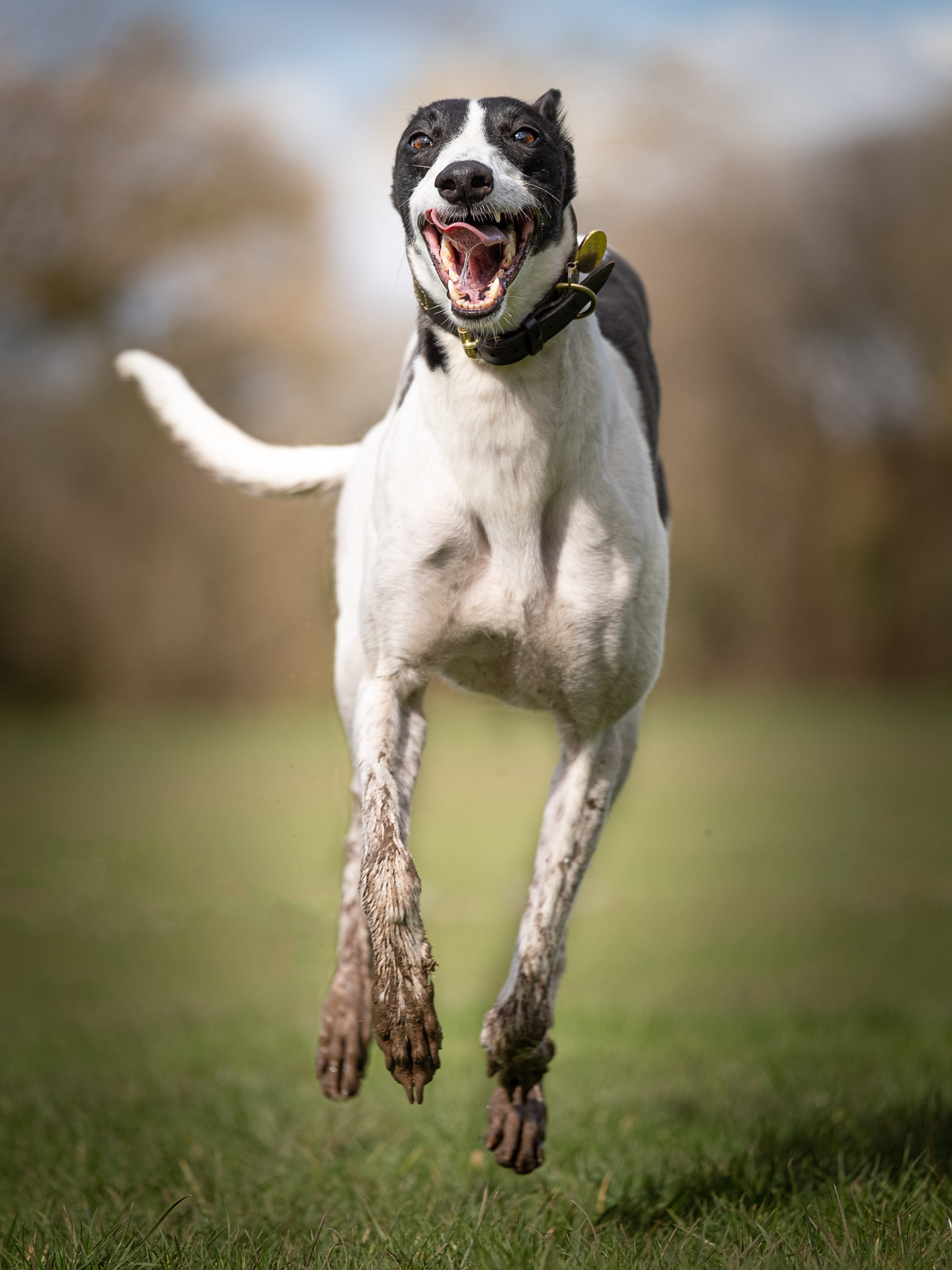 Lottie
Cannon Hill Park
2020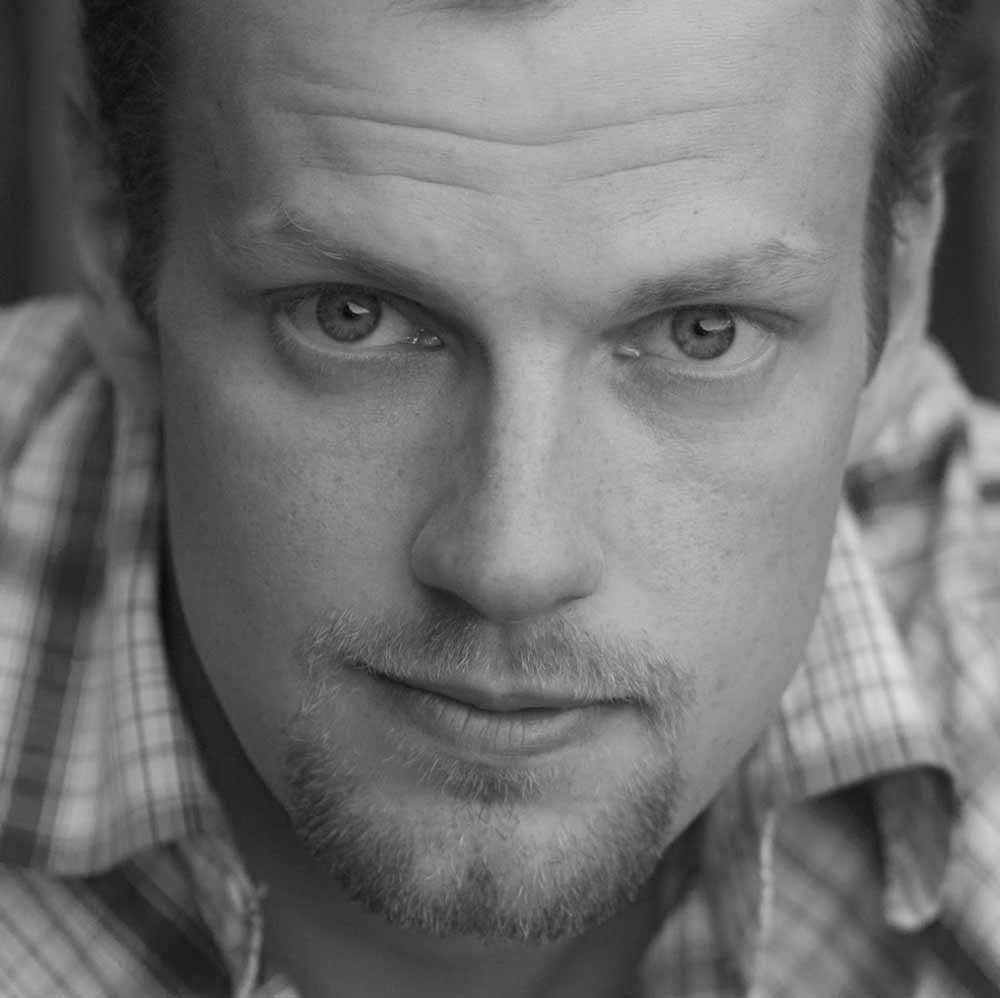 Julian von Tiedemann, born in 1983 in the Black Forest Area, is a German photographer of dogs and humans, both commercially and for personal projects.
In 2008 he graduated in Photo and Media Technology at the Gertrud-Luckner Gewerbeschule in Freiburg.
He is published in several books and magazines and is currently working on long-term projects about the impact of COVID on local communities.